Timing is important in the blog game. If you want them sweet sweet #hitz you post a lot when a team is riding high. Get those posts in before any doom and destruction occur.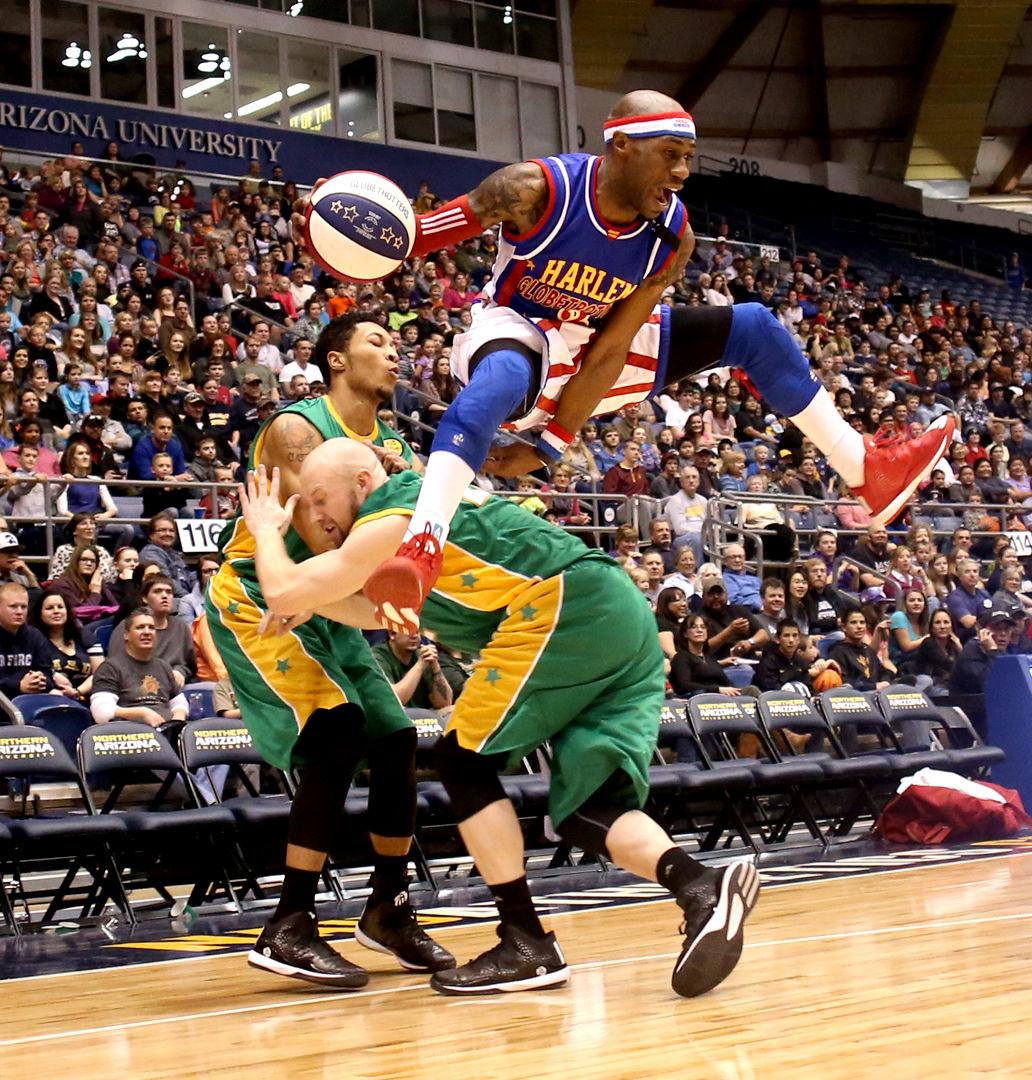 The Timberwolves have won five (5!) games in a row for the first time since 2009. They also face the Harlem Globetrotters of the NBA on Wednesday. The Golden State Warriors are the Globetrotters and all 29 other teams are the Washington Generals. Don't get me wrong, there are some fantastic teams in the NBA this year, but the Warriors are just on another level.
The Wolves are (7-3) and currently 3rd in the behind the Warriors and the Beard and Friends. They are 7-1 with Jimmy Butler on the floor; with Jimmy Buckets having missed two games due to illness. They were an abject disaster without him on the floor. Butler is 5th in usage rating on the team. Thus far he's taken the role of super glue guy and defensive lynch-pin. We expected the latter, but this is a guy that averaged 25 a game last year, so the former is a bit of a surprise. It is a testament to a player that will do whatever it takes to win. I also don't believe we'll see a full season of this. Jimmy knows how to defer and help his team grow, but Jimmy also knows when Jimmy needs to take over. Jimmy.
The team as a whole is 5th in offensive rating and 26th in defensive rating. However, in the two games Butler was out they gave up 130 and 122 points, which is kinda bad for that d-rating number. Its awesome to see the offense when its clicking. Some notes after 10 games:
Even though half the time he looks like he's on roller skates, no one can match Karl-Anthony Towns' abilities on the offensive end. He can shoot if from anywhere, run the floor and he's a beast inside. He's a wild mess on defense still though...he rotates poorly, he loses his man, he gets outworked often because it seems like he just doesn't know where to be. I stillgothope that he'll learn and improve (see age thing above). We need more of him housing Frank Kaminsky.
Catch and shoot Wiggins! Wiggins is looking good as a spot up shooter. He's no longer running the curls off off screens and shooting long 2s. He gets to the rack or spots up and has taken about 10% less long 2s than he did last year. He's also making some cool passes and getting offensive rebounds.
Taj Gibson, garbage man. Well, not garbage man, utility professional? Handyman extraordinaire? Gigolo that does your taxes? Taj is as heady as advertised. Plays tough defense, makes the right passes, plays "within" himself, etc. He's shooting 55% from the floor and getting 2.6 offensive rebounds per game.
Nemanja Bjelica, lord of the true shooting percentage. Bjelica has talked about how he's not putting the ball on the floor as much. He either moves it along or takes the shot. He's first in the NBA with a ridiculous-can't-be-maintained 62.5% 3 point percentage and he has an equally ludicrous 83.2% true shooting percentage.
The "GREEN" call from the bench when the Wolves have the ball with 5 seconds left on the shot clock. It feels like the player just relaxes and knows its hero ball time. And they make a lot of those shots I feel like. I have no data to back this up, but I have seen a lot of GREEN attempts go in. Obviously, this is Jamal Crawford's favorite thing. Watch for him to start holding the ball with like 8 seconds left so he can get the GREEN call.
The Cole Aldrich bench-morale-guy steam is gaining. Last game @PDWolves pointed out that during a Thibs yelled "KARL" to get Towns into the game and Cole faked like he was starting to get up and go in eliciting laughter from Butler. Also there the story from the flight to China where Cole and Jimmy apparently got drunk on a box of Franzia. Aaron Brooks is my favorite towel waiver guy right now; gets up and gets into it, but Cole is gaining fast.
Enjoy the start, Wolves fans. This team is still learning how to play and play together, but all signs are good. And don't get too upset if the Warriors pound them into a fine mist tomorrow.